Commercial Irrigation & Water Management
Keeping Your Commercial Lawn Properly Watered
Irrigation systems will give your commercial lawn the proper amount of water when the elements do not allow it. We understand that maintaining your new or existing commercial lawn is an investment, which is why we strive for excellence when it comes to providing you with the proper irrigation system that will allow your lawn to receive the water it needs.
We also recognize the value of time and we focus our efforts on setting up irrigation systems on your lawn in areas that need water the most. In doing so it provides our customers with a green lawn that they will be proud of.
The J. Hubler Difference:
Seasonal maintenance and upkeep
Most current irrigation technology
Responsive professional team
Getting The Lawn We Both Want
To obtain the lawn we both want see combine an irrigation system with a Turf Care Program that works best for your lawn.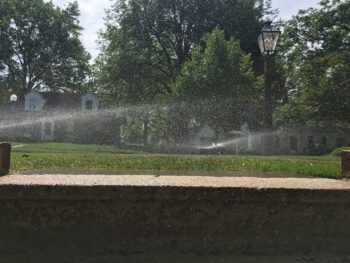 Possible Irrigation Setup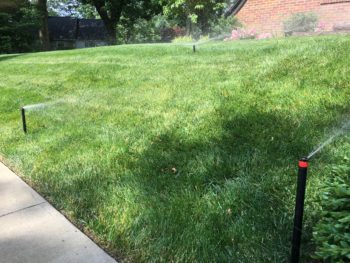 Possible Irrigation Setup