Commercial Grounds Maintenance & Landscaping
We'll treat your property like we treat our own.
We Provide Quality Maintenance & Landscaping For Your Commercial Property
At J. Hubler, Inc. we want to provide you with a property to be proud of.
Our goal is to be the "Easy Button". We give our commercial clients and their associates peace of mind that we have the care of their site under control.
We do this with great communication processes and clear goals for production and safety from our team members.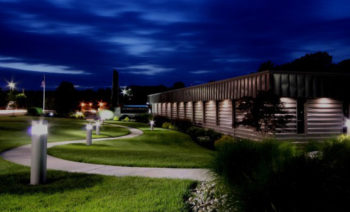 Cutting Edge Media in Elizabehtown, PA